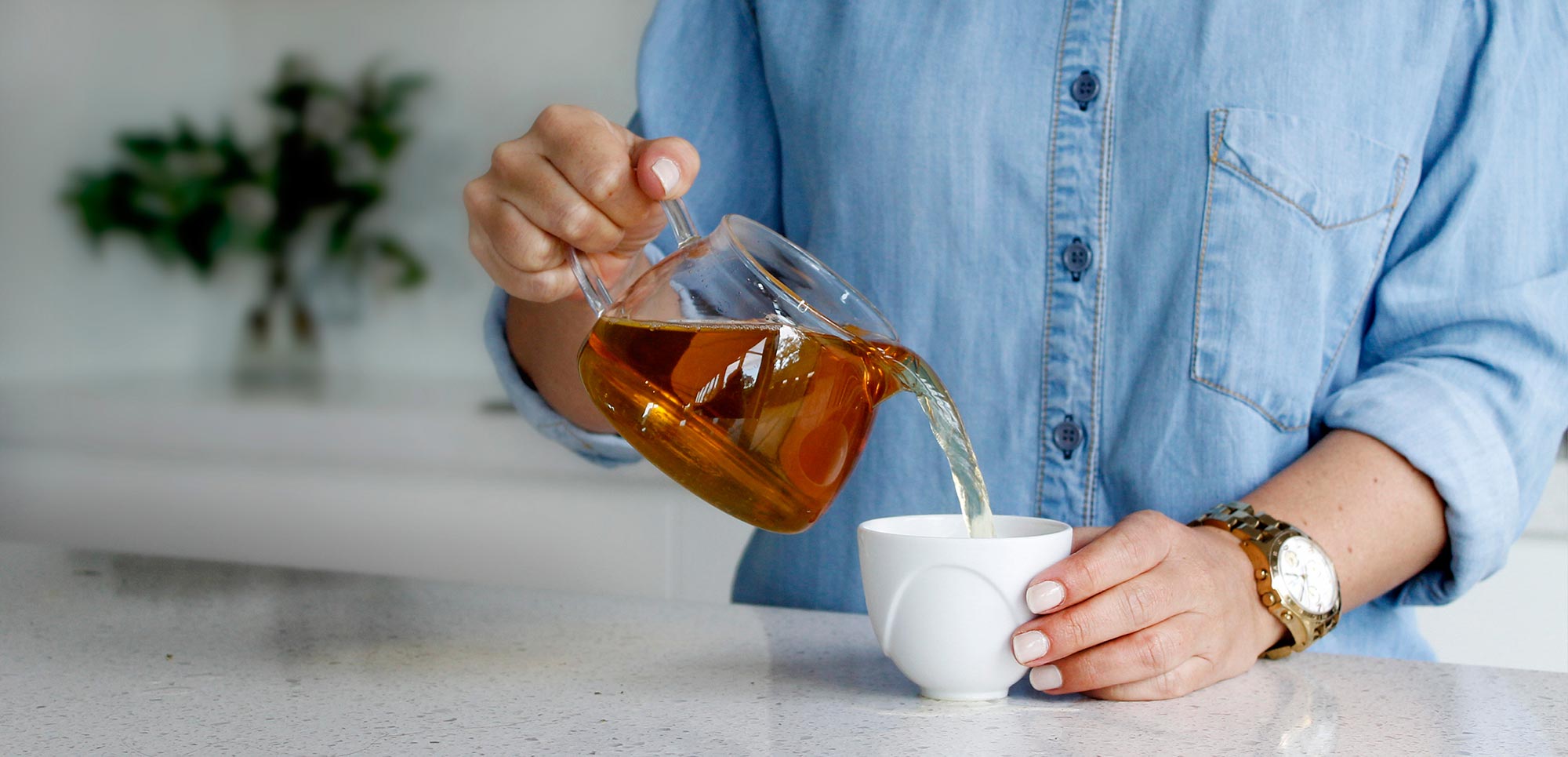 GREEN TEA
How to Brew
Brewing the perfect cup of tea, just to your liking, is a matter of experimentation and each tea has a specific way it needs to be brewed to get the best taste.
Keep Reading
OUR GREEN TEA
Perfect South offers Australian grown green tea that's crafted using authentic Japanese methods. We source only high quality tea that's balanced, smooth and without the bitterness so often associated with green tea.
The smell of the caramel really comes through when you open the box and while you can taste caramel, it isn't overpowering to the Genmaicha
Caramel Genmaicha Pyramid Green Tea Bags
I loved the first hit of Carmel when i had my first sip. Thankyou to the creators.